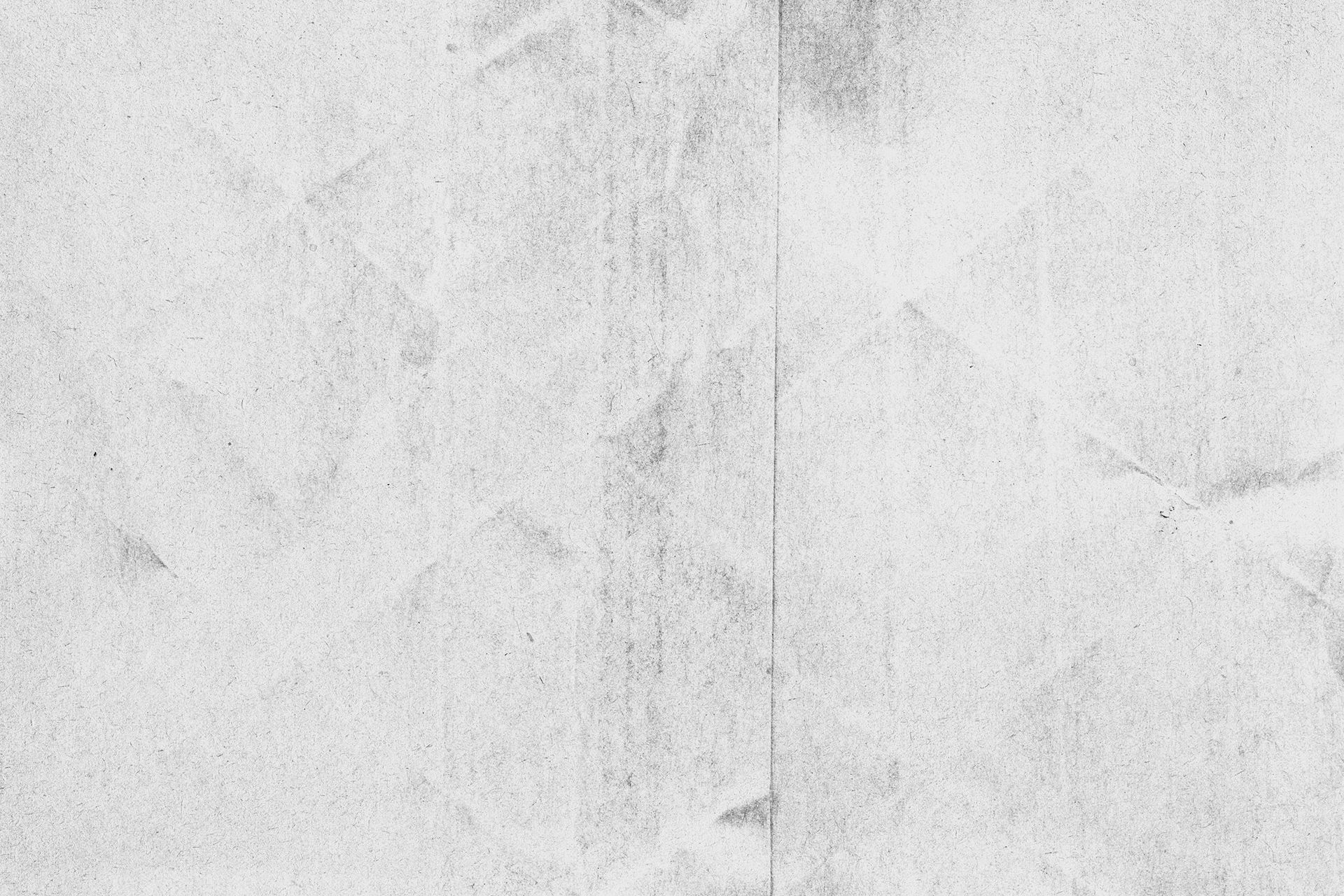 Brothers in Arms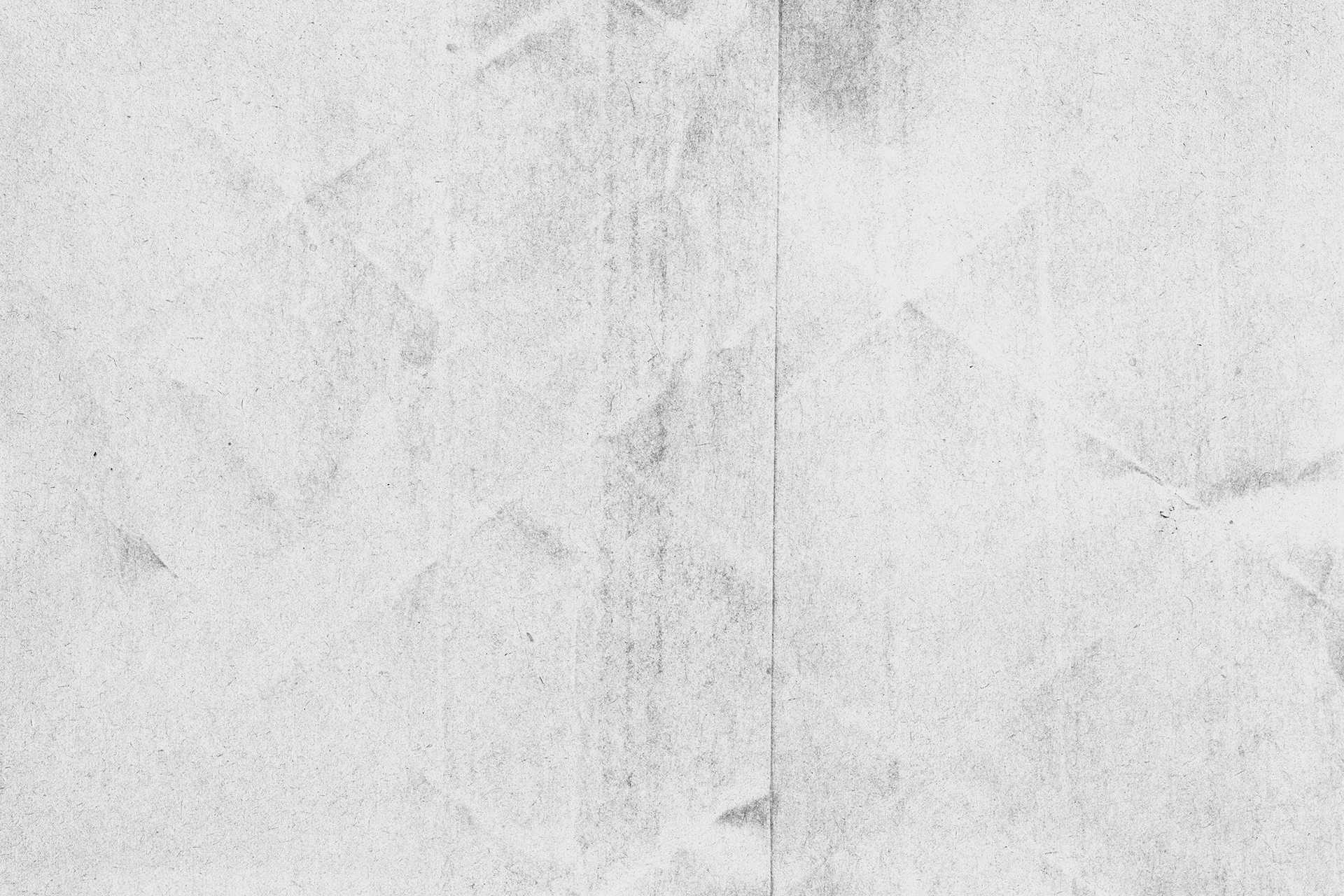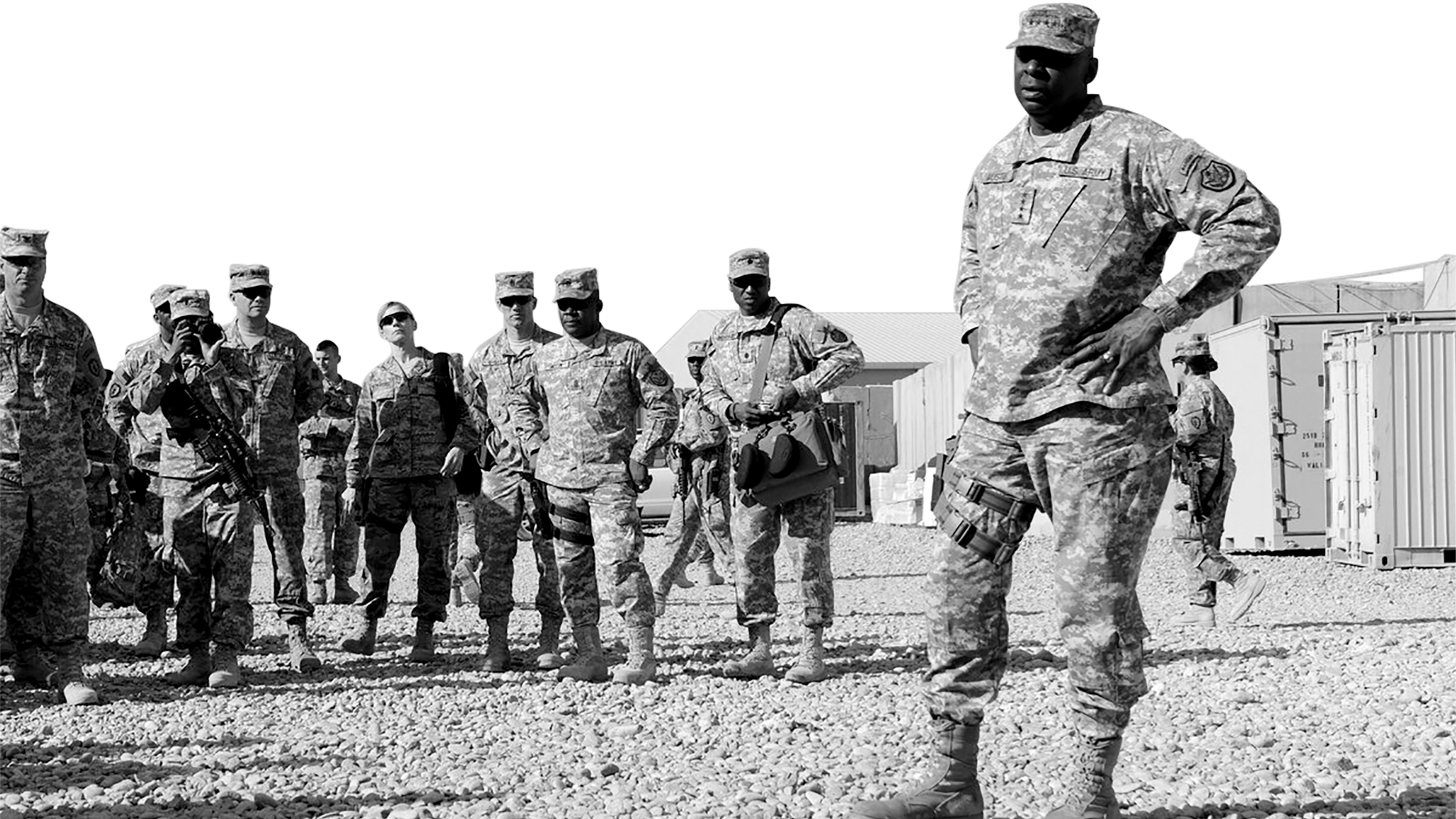 Global War on Terror
2001—
Brothers in Arms
In the Global War on Terror (2001–Present), also known as the Wars in Iraq and Afghanistan, Black Americans have served with valor and heroism. Their legacy of service and sacrifice exemplifies the bonds of brotherhood, standing as an example for all Americans.
Show

Hide

Transcript

The Mouton family shares a brotherly service record familiar to many Black families.

In 2006, Michael, Allen, and Reginald Mouton were all serving in the Army's Ironhorse Brigade when their unit shipped out to Iraq.

Since World War II, the Army has allowed siblings to request different assignments to avoid a loss of lineage in the case of tragic circumstances.

But the Mouton brothers were used to looking out for each other. They intended to stick together.

Each brother had served a tour in Iraq before, but all three were not in the country at the same time. On this occasion, they were deployed together. Reginald insisted the men were fortunate to serve side by side.

"When times get hard and you get lonely and you miss home, you have someone from home that you can talk to." –Reginald Mouton

After 15 months in Iraq, The Mouton brothers returned home safely.

The Mouton family were far from alone in their dedication to service.

Alwyn Cashe enlisted in the Army just out of high school. He served in the Gulf War in 1991 before deploying to Iraq.

One night in October 2005, Cashe's vehicle hit a roadside bomb and burst into flames.

Cashe escaped serious injury in the explosion, though his uniform was soaked with fuel. Heedless of his own safety, he set about rescuing soldiers trapped inside.

He went back four times, braving the flames even as his fuel-soaked clothes ignited.

Cashe retrieved six injured soldiers and an Iraqi interpreter. He suffered severe burns in the process.

Despite his injuries, Cashe insisted that the other wounded be evacuated before him. According to his sister, the first thing Cashe asked when he could speak again was "How are my boys?"

A few weeks later, Cashe died. Alwyn was the last of the men to succumb to his injuries.

In July 2021, Cashe's family was notified of his Medal of Honor—the first Black recipient since the Vietnam War.

"He was the last of the last. And he left no man behind." –Kasinal Cashe White

The African American Veterans Monument honors the service of all Black men and women in the armed forces of the United States, like Sergeant Alwyn Cashe.

Their service to their country and its ideals, even in the face of ignorance and insult, stands as an example for all Americans.
In July 2021, Cashe's family was notified of his Medal of Honor—the first Black recipient since the Vietnam War.