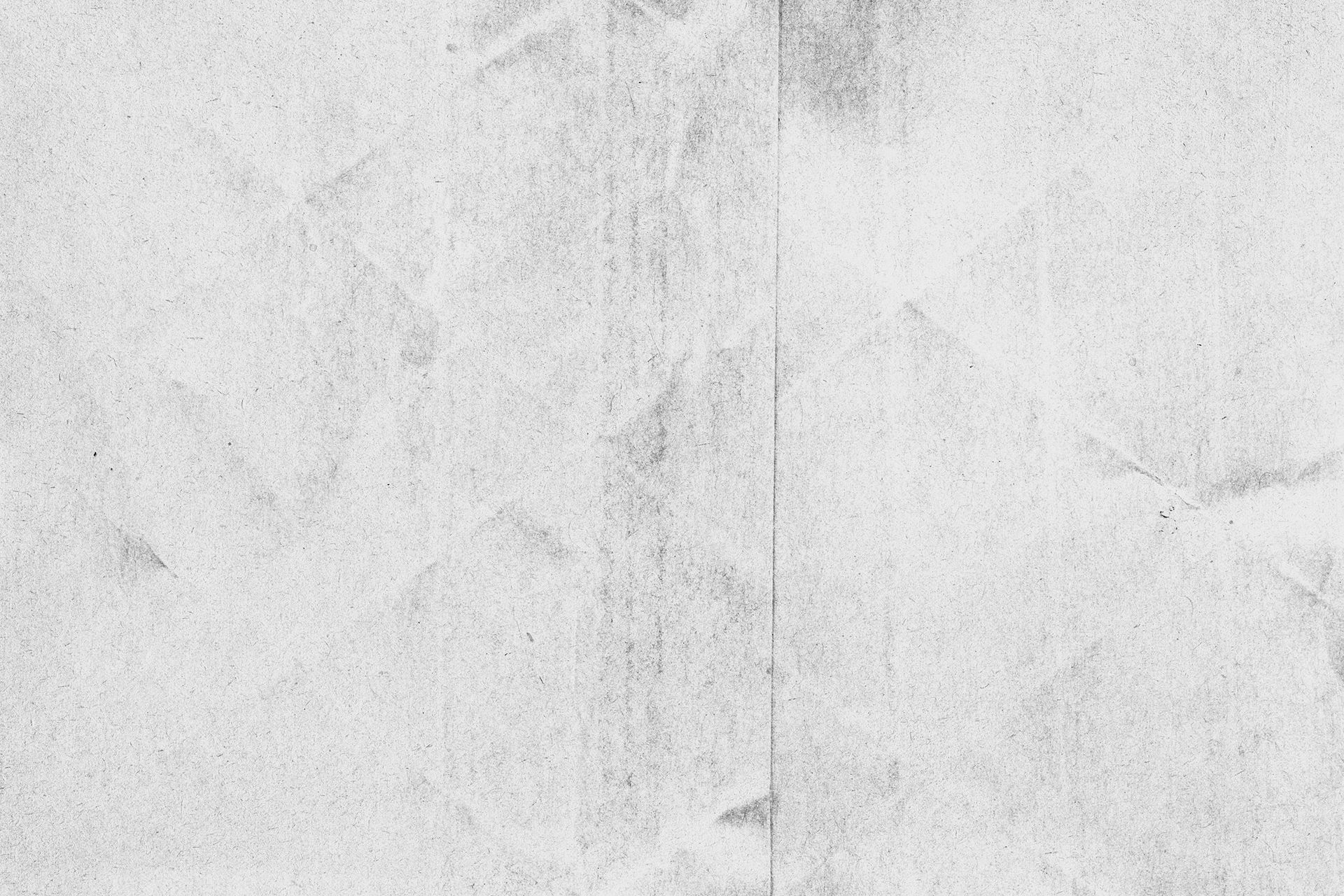 Wars in the West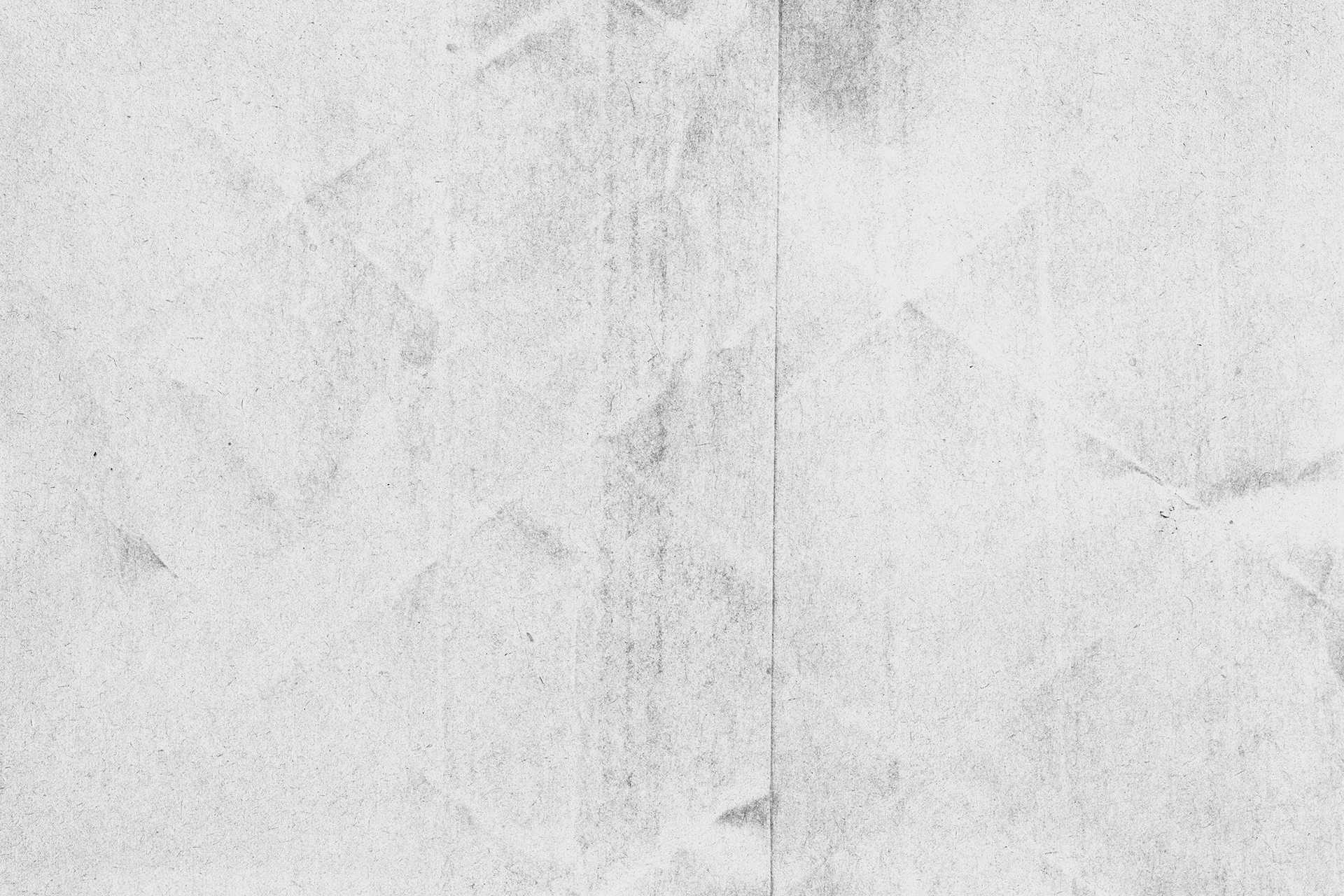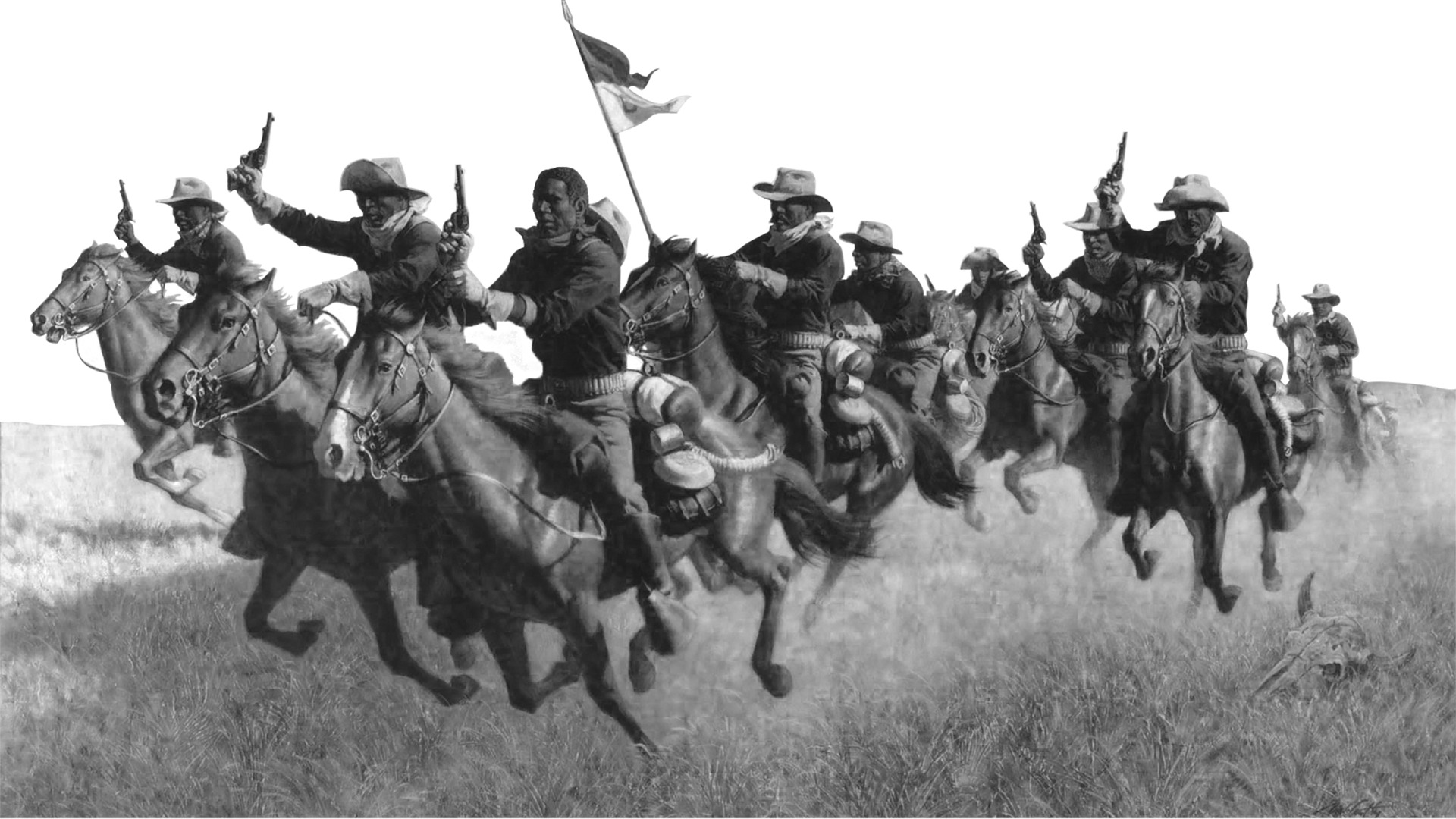 American Indian Wars
1817—1890
Wars in the West
During the American Indian Wars (1817–1890), also known as the Wars in the West, nearly one in five troops were African American. Native Americans who encountered these all-Black regiments found them particularly fierce fighters and called them "Buffalo Soldiers."
Show

Hide

Transcript

After the Civil War, the number of servicemen had dropped from over a million to just 25,000 by 1874. And yet, during the Wars in the West, nearly one in five of these troops were African American.

One such individual was a Private by the name of William Cathay. But Private Cathay was different than the rest—he was a woman in disguise.

Cathay Williams was freed from slavery by Union Forces in 1861. She joined the camp of General Sheridan where she followed the Army and saw battles across the country.

After the war, she enlisted, disguised as a man and using the pseudonym William Cathay. For years she served as part of an all-Black regiment on garrison duty in New Mexico, disguising her gender so that she could serve her country.

Native Americans who encountered these all-Black regiments found them particularly fierce fighters and called them "Buffalo Soldiers." Williams was the first and only known female Buffalo Soldier.

Another Buffalo Soldier stood out from the rest: Lieutenant Henry Ossian Flipper. Henry graduated from the U.S. Military Academy at West Point in 1877.

But Lieutenant Flipper was unique among his fellow graduates: he had been born a slave. Flipper was the first African American graduate of West Point, and the first Black commissioned officer in the U.S. Army.

In the West, Flipper commanded men in at least two battles during a campaign against the Apache chief Victorio.

As a trained engineer, he was instrumental in surveying land, constructing roads and telegraph lines, and supervising the physical condition of the forts where he was stationed.

Despite excellent performance, Flipper was warned that his new commanding officers were trying to force him from the Army. Soon after, Flipper discovered Army funds missing from his quarters.

When it was reported, his new commanding officer, who had already demonstrated that he was hostile to Black officers, immediately court-martialed him.

Flipper insisted he was framed, and was acquitted of embezzlement. Yet he was still dismissed from the Army in 1882.

The military was made weaker by excluding officers of his caliber due to racial prejudices. For the rest of his life, Flipper, who by all accounts was an exemplary officer, fought to return to military service.

Almost a century later, West Point publicly recognized Flipper's value as a soldier, officer, and patriot.

The Academy annually awards one graduating cadet the Flipper Award. This award goes to a graduate "who best exemplifies the highest qualities of leadership, self-discipline, and perseverance in the face of unusual difficulties." It is a badge of excellence, a prize for overcoming adversity, and a recognition of a legacy of unjust discrimination.
One such individual was a Private by the name of William Cathay. But Private Cathay was different than the rest—he was a woman in disguise.